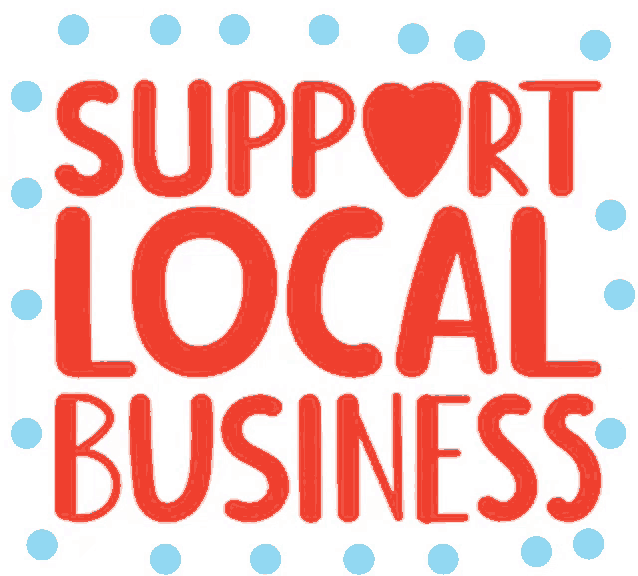 Apollo DJs would like to help support local businesses.
We have put together a list of small local businesses that you can purchase goods from.
With the current government guidelines pubs & restaurants are currently closed. The Seven Oaks are offering a take away food menu.
Heavenly Gifts & Treats are a company that provide Gift boxes for all your needs. New items will be added all the time.
The bakery is closed due to the national lockdown as we are classed as a non essential business, however we are continuing to trade online. We offer click&collect, local delivery and postal delivery. For all the latest updates, give us a follow on social media @DripAndDrizzleBakery
Wax melts, carpet fresheners, burners and bundles...there's nothing we love more than making your home a happy (nice smelling) place to be!
​
For any queries, please feel free to get in contact at:
Hello and welcome, here you will find handcrafted gifts lovingly created by myself and made especially to be able to fit through a letterbox. Sizes are approximately 4" x 4.5 - 5" for the larger ones and approx 2" x 5" for the smaller ones.
​
Homemade craft and memories for all occasions.
items handmade out of polymer clay- perfect for cake toppers, baby showers and much more.​
​